About Us
Showing you the way forward.
Recycling H-pack components for a greener environment.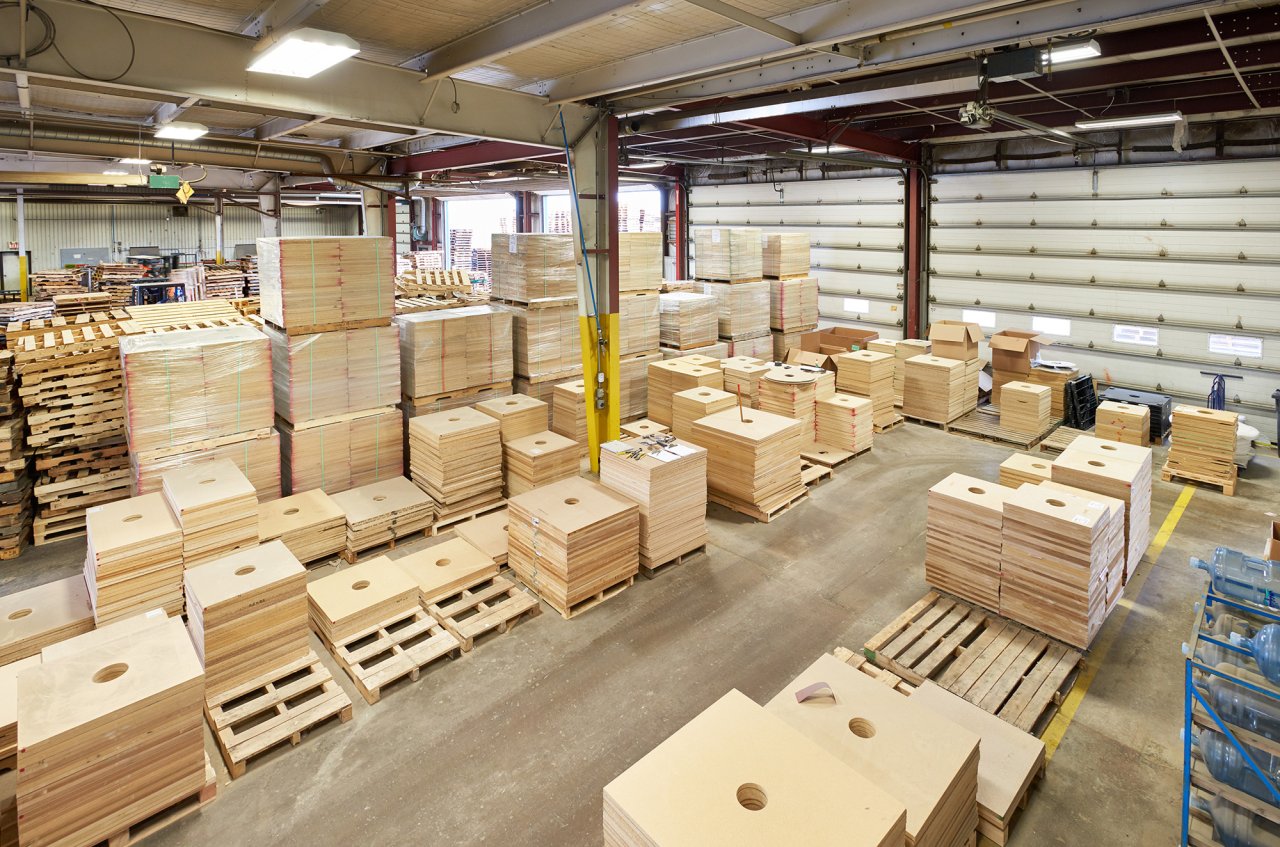 At Smetco our goal is simple — help you save time and money while lowering your carbon footprint.
The plastic film industry is fuelled by the movement of products. With each delivery comes a significant amount of waste. We assist the flexible film industry by reducing waste and reusing materials. And we are proud to provide your business with a better way forward.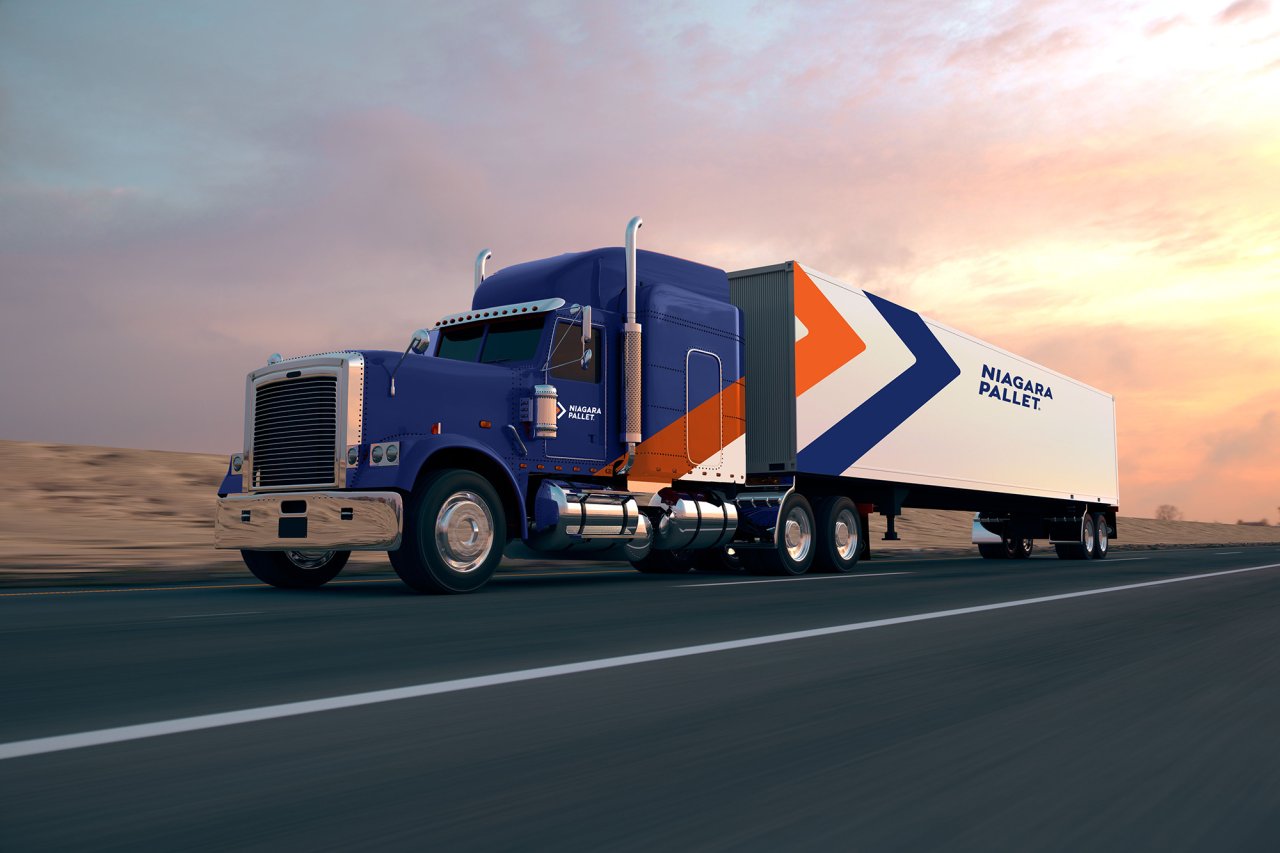 In 1980 we developed a recovery and reuse program for flexible film manufacturers.
We collect, sort and reuse in-bound packaging materials. Through a refined process, we are able to reuse 80% of material while recycling the remaining 20%. 
We understand these processes can feel overwhelming so we make it simple. With an easy collection system and good supply of used H-pack components, you can play your role in this growing circular economy… without your operations skipping a beat.
Smetco currently serves North American businesses from the midwest to the east coast.
We are proud to be on the cutting edge of this growing industry and have plans to grow rapidly over the next 5 years. As you look to reduce waste and save money, we'll be there to show the way.
Team
Meet Our Team.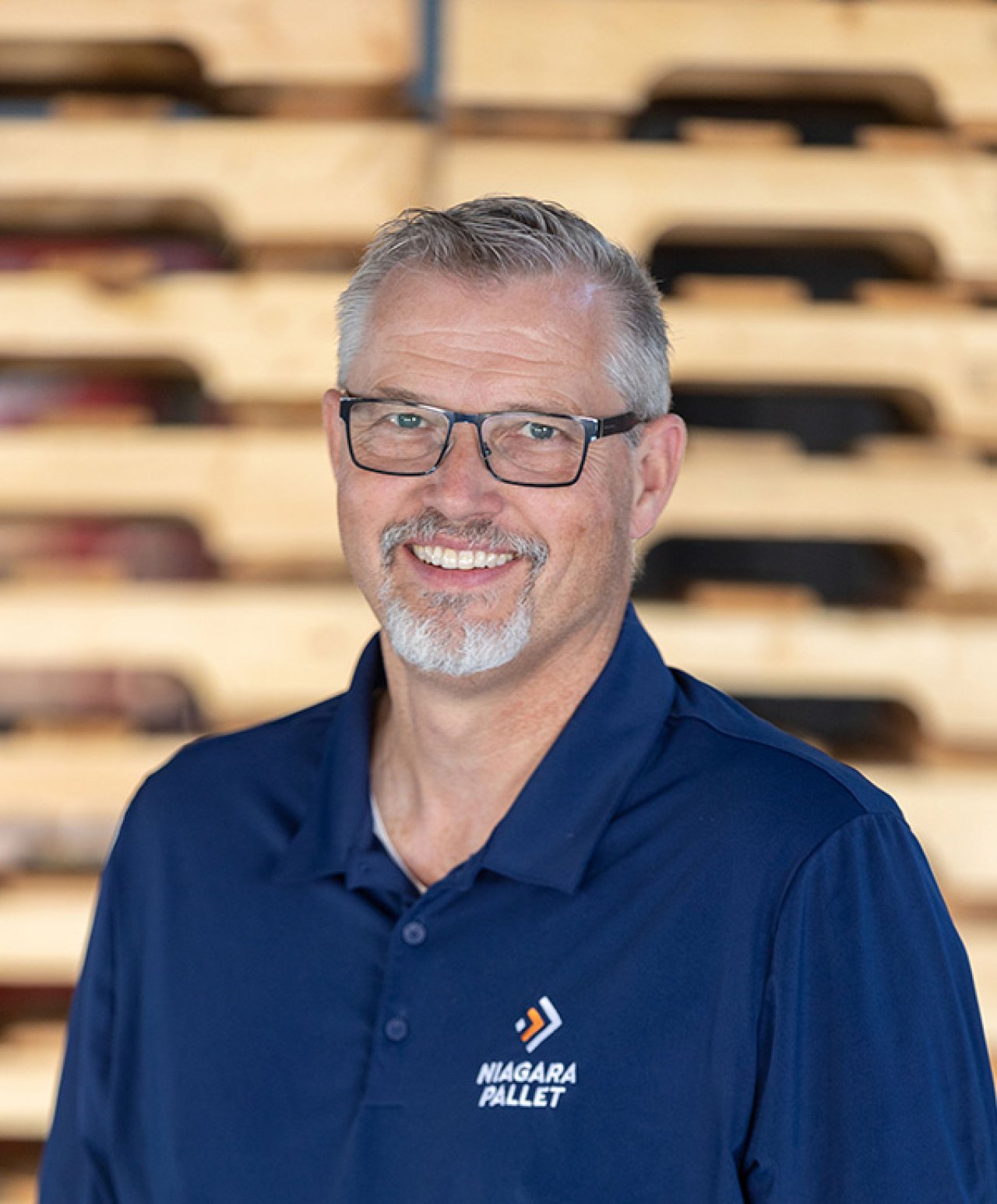 Sibrand Stulp
Business Development Manager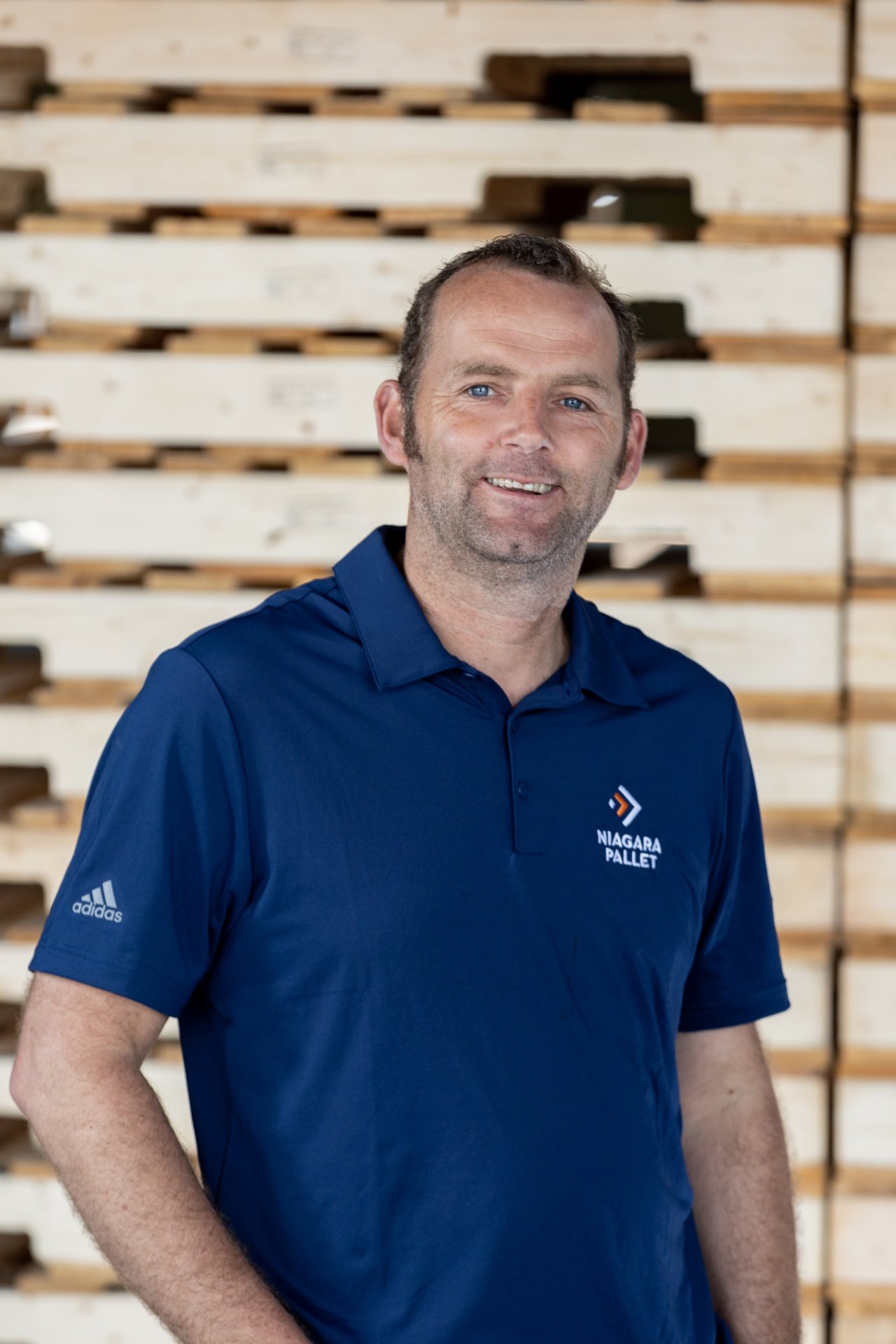 Fred Vrugteveen
General Manager
A division of Niagara Pallet.
Niagara Pallet is Ontario's leading manufacturer, seller and recycler of shipping materials — helping businesses move their products efficiently, with a reduced environmental footprint.
Find Out More